Back To School '18 Contest
---
posted on Aug. 30, 2018, 8:28 p.m.
It's that time of the (school) year again, and to celebrate, we present the Back to School '18 contest! Get back into your tip top programming shape and start the school year with a new rating!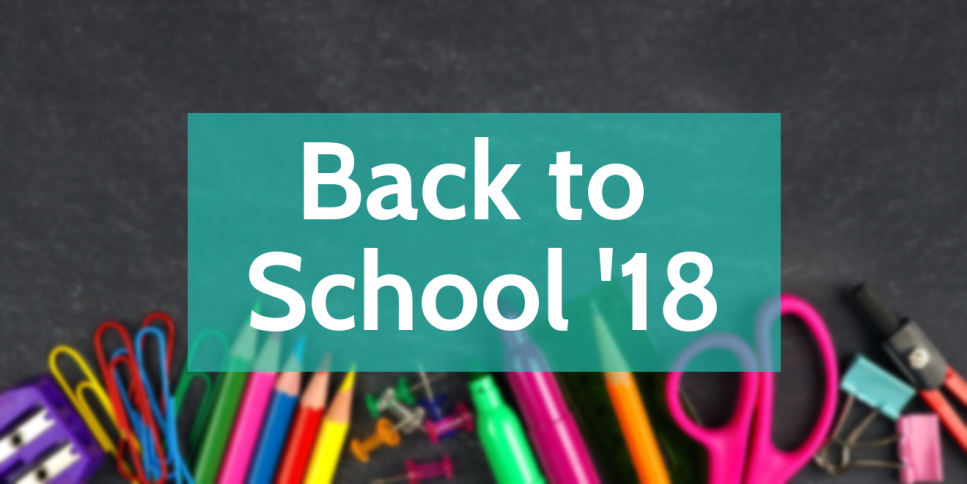 Back to School '18 will consist of 8 problems, with difficulty ranging between CCC Junior to IOI level.
You can choose a single 4 hour period between September 7 and September 9 EDT.
See the contest page for more details.
---