New Year's 2019
---
posted on Jan. 1, 2019, 1:55 p.m.
Thanks for participating in the New Year's 2019 Contest!
The winners are:
We hoped you enjoyed the contest!
---
We hope everyone's been enjoying their winter break because it's about to get better!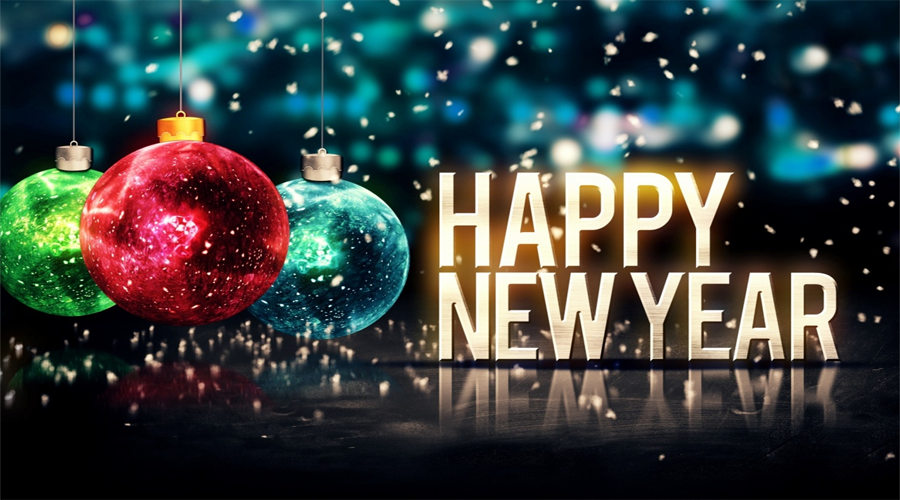 On January 4, we will be hosting DMOJ's own New Year's 2019 contest. Please see the contest page for details.
Anyone with a DMOJ account is welcome to participate, and anyone without one is welcome to register and participate.
See you soon, good luck, and Happy Holidays from all of the DMOJ crew!
---