---
WallE256 and ionutpop118 are playing
~G~ games of Hearthstone! Hearthstone is a card game in which two players duke it out with minions, spells, and secrets. To keep their game simple, they've decided to use minions only and play according to the following rules:
Each player starts the game with 30 health
Each player can have no more than 7 minions on the board
Each minion has two stats - its attack and health
Each minion can only attack once per turn, if it attacks another minion, both lose health equivalent to the other's attack, if it attacks the opponent directly, the opposing player loses health equivalent to the minion's attack
A minion dies if its health reaches 0 or below, similarly, a player wins if the opponent's health reaches 0 or below
Opponent minions with the special effect taunt must be killed first before attacking the opponent player
A player is considered to have lethal if they can win the game in that turn.
Unfortunately, ionutpop118 has terrible rng luck. He always seems to end up in a terrible situation — with low health and only one taunt minion on the board. It is now WallE256's turn, and he wonders: does he have lethal?
Input Specification
The first line of input will contain
~G~, the number of games they play.
~(1 \le G \le 5)~
The second line of each game will contain
~N~
~(0 \le N \le 7)~, the number of minions WallE256 has on the board.
The third line of each game will contain
~N~ space-separated integers, the attack values of WallE256's minions. Attack values will be no greater than
~12~.
The fourth line of each game will contain two space-separated integers,
~H_i~
~(1 \le H_i \le 30)~ and
~H_m~
~(1 \le H_m \le 12)~, ionutpop118's health and his taunt minion's health, respectively.
Output Specification
For each game, output LETHAL or NOT LETHAL on a separate line.
Sample Input
2
3
3 5 3
4 5
2
5 3
7 4
Sample Output
LETHAL
NOT LETHAL
Explanations and Illustrations for Sample Output
In the first game, WallE256 can use the 5-attack minion to kill the taunt minion (distinguished by its shield border), then use the 2 3-attack minions to finish ionutpop118 off.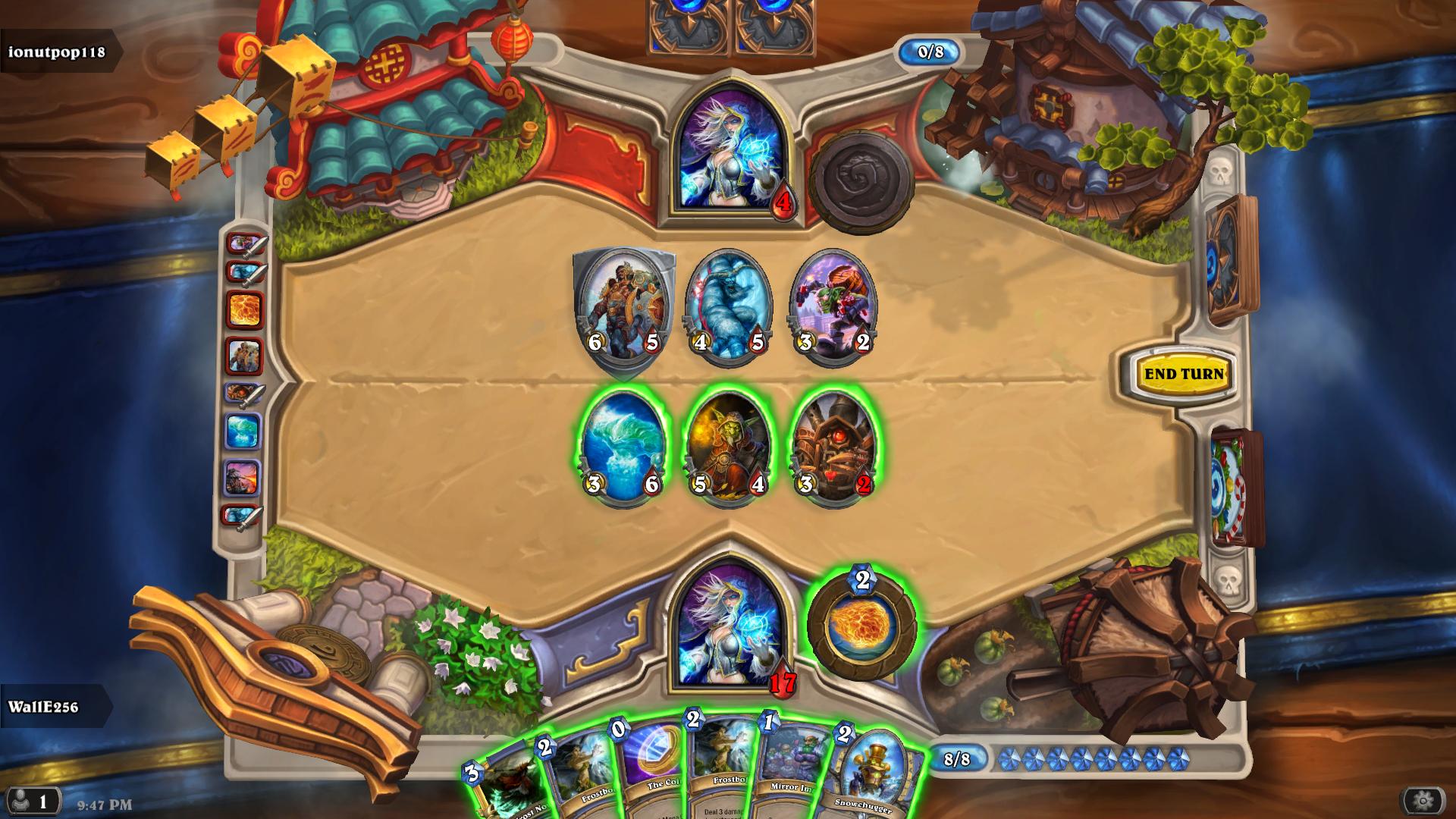 In the second game, there is simply not enough damage for lethal.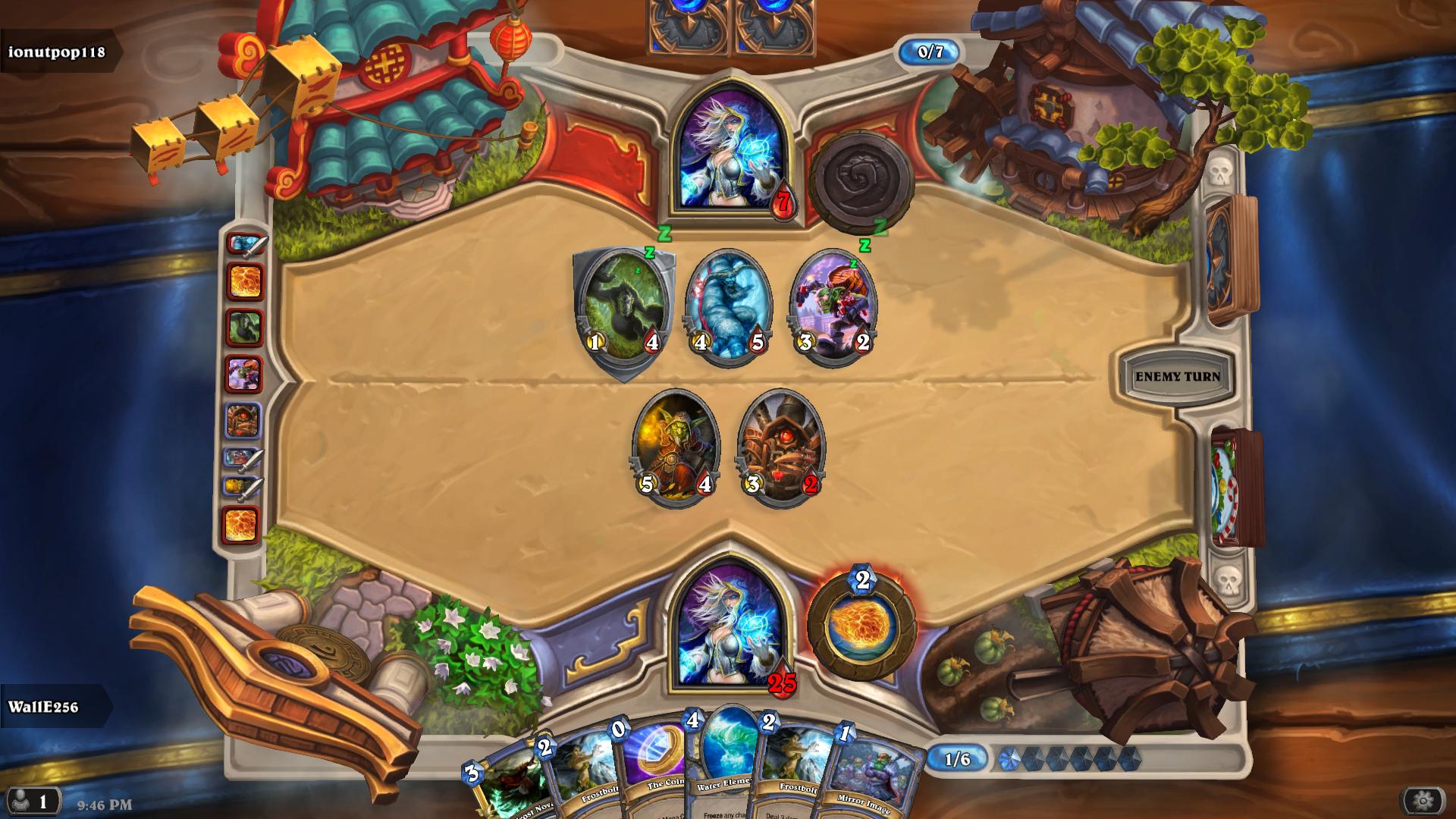 ---