New Year's Contests
---
posted on Dec. 26, 2015, 1:05 p.m.
Thanks to everyone who participated in the New Year's contest.
Congratulations to the winners:
A brief solution sketch can be found here. We hope you enjoyed the problem set and learned something new. Happy new year!
---
We hope everyone's been enjoying their winter break because it's about to get better!
In the coming week we will be hosting two contests: the Mackenzie New Year's Challenge, and DMOJ's own New Year's 2016 contest. Please see the contest pages for details.
Anyone with a DMOJ account is welcome to participate, and anyone without one is welcome to register and participate.
See you soon, good luck, and Happy Holidays from all of the DMOJ crew!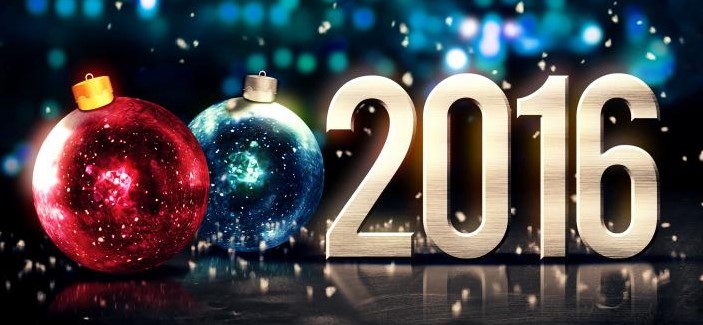 ---