57 problems solved
Rank by points: #851
1 contests written
Rank by rating: #967
Volatility: 385
From Bayview S.S.
About
The difference between a master and a beginner is that the master has failed more times than the beginner has even tried.
Hi. I'm Raymo111. You can find me on slack. Contact me on my website, or send me an email at [email protected] where x is your name and y is raymondli.tk. I can help you with Arch, wsl or Java. Alot of my inspiration came from kevinwen (I also stole my quote from him). asukalangley is a good programmer. He who hates me the most but secretly loves me: jimgao.
Thanks to ss__jonathan and qiuxinrong27 for curating and testing all my problems, respectively, and thanks to Kirito for believing in me and letting me help out the admins on DMOJ.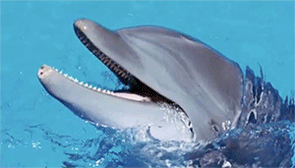 Rating History