posted on Jan. 25, 2021, 12:28 p.m.
1
From February 5th to February 7th, we are ecstatic to host the third triennial (?) UTS Open contest! With the CCC in less than 2 weeks, this contest will be a great opportunity to hone and sharpen your problem solving skills. The difficulty of the problems will range from CCC Junior to CCO level, so there is definitely something to look forward to in this contest regardless of your skill level!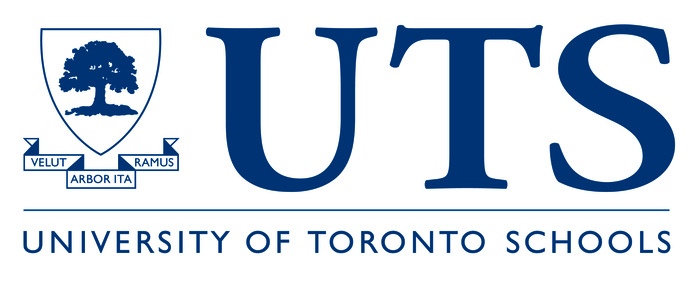 Anyone with a DMOJ account is welcome to participate, and anyone without one is welcome to register and participate.
Contestants may participate in any 3-hour window between February 5th, 00:00 EST to February 7th, 23:59 EST. Please see the contest page for more details.
Best of luck to all participants!