posted on June 27, 2022, 11:08 p.m.
0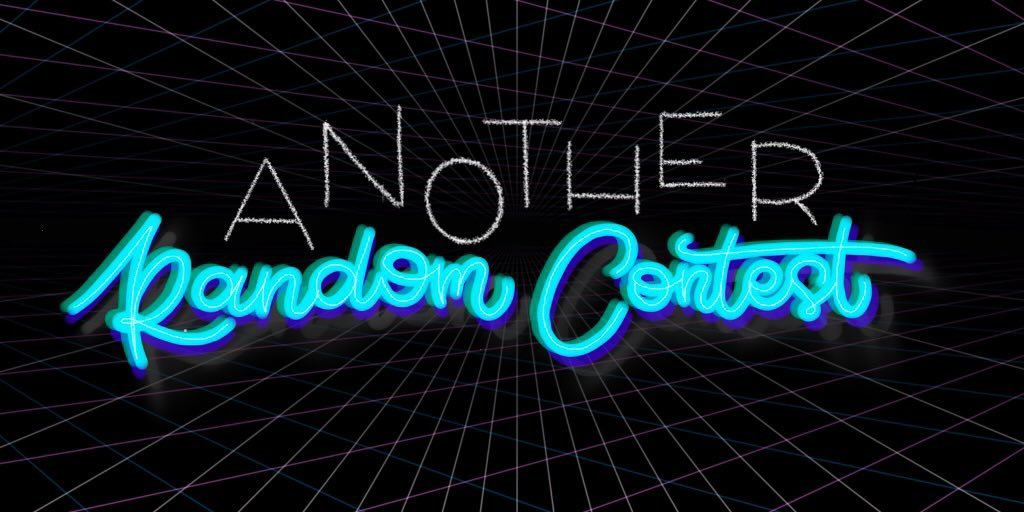 Hello everyone!
To keep everyone's summer break busy, here comes Another Random Contest!
This contest will be unrated.
The contest will run from Wednesday, June 29th to Saturday, July 2nd. Participants will have a 3-hour window to complete 6 problems.
For more details, please see the contest page.
Good luck and have fun!