122 problems solved
Rank by points: #2132
3 contests written
Rank by rating: #2023
Volatility: 304
From William Lyon Mackenzie C.I., UCC Coding Competition 2021
About
coding, je can't
average forgotten potato that has been rotting pour treize ans
some amigos
catgirls (and ORZ's) sent to Trentium 🐈 (je hath been noticed :cattoblush:)

monke (and orz's) sent to MarsFlat 🐒 (je hath been noticed :cattoblush:)

boop (and orz's) sent to AZron 🦒 (je hath been noticed :cattoblush:)

timbits (and orz's) sent to pingu 🍩 (je hath been noticed :cattoblush:)

narwhals (and orz's) sent to ellypeng 🌊 (je hath been noticed :cattoblush:)

et some more ppl: Samumill10, Silence, myl 🙃

cake sent to aniani2006 🍰

ramen sent to unlikely_panda 🍜

cheese sent to ayda 🧀

zenq chicken sent to Kakarot 🍗

Punctuation sent to JB456. 📝

miku pics sent to EricHan 👧

00111010 00111110 sent to 3xp3rtz 🔢

iu fanart sent to siongang 🎹

B) sent to jameshuynh444 😎
journey in coding :?
school years of 2014/2015 - block coding ?
summer 2018? - learned python through online courses but I forgot everything lol
september 2020 - learned processing in ics class (did pretty well only cuz I was carried for my isp (orz pingu))
december 2020 - did advent of code 2020 (i did everything but code B) manually brute-forced my way 14th on my school's leaderboard lol)
january 2021 - started dmoj-ing cuz why not? [and relearning python] (kinda found it fun lol)
january 2021 - first rated dmoj contest (why didn't I read that it was ranked by time ;-; (not me half doing the first then attempting all the other questions before completing the first one 😔))
march 2021 - made first discord bot :D - hosts "guess the quote" games and has some more random functions
april 2021 - got first in my school's hackathon (orz AZron, orz pingu, orz Samumill10) #MODORA
some dates?
01.23.21 - mon deemodge accnt has been born
02.07.21 - 100 points yay!
03.15.21 - im green! (dmopc20c4 - could've done better if it wasn't for that stupid line ksldjf;alsjdf but i am very very happi)
03.16.21 - discovered ruby :0
some problemos :]
first 1 pointer - Hello, World!
first 3 pointer - Dog Treats
first 4 pointer - List Minimum
first 5 pointer - Sorting
first 7 pointer - Piggy 🐷 (first actual one lol: Tic Tac Moe)
first 10 pointer - Quine (first actual one: When In Rome)
first 12 pointer - PalinDrone (lol i don't deserve this)
one i like lol - A Careful Reply <3
fifth on leaderboard :blobaww: - Another Contest 6 (i know this is an unrated april fools contest, but it was really fun haha lol)
AGGRESSIVELY SIGHS - The Return of A Plus B
one that proved that my brain doesn't work until after 1am - Avocado Trees! 🥑 (ty friendos that helped explain to moi even tho i didn't get it like 100 times)
mafs - CCC '21 J5/S2 - Modern Art
STUPID SIMPLE ONE LINE SDKJFAS; MY RATING COULD HAVE GOTTEN 📈 - dmopc20c4p1
the korean one was fun :D - Putting the Pieces Together (T-T why only one point)
tfw you spend two days working on a one pointer - Name That Song
---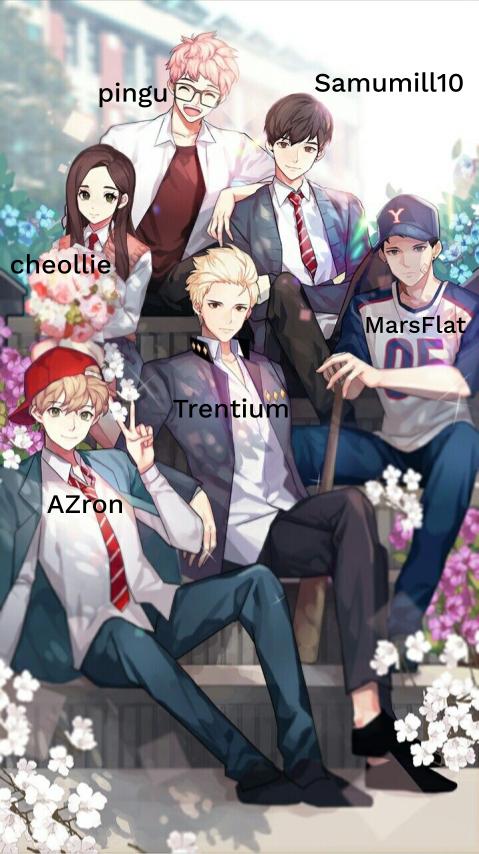 ---
pls don't judge my overuse of the word lol, im not actually laughing. if u want to know if im actually laughing im would either do LOL or LMAOOO so yeah :>
im not even good at coding why am i writing such long bio-
shat i think i forgot my pw for this dmoj accnt hopefully it stays logged it :smiley:
my gray username is embarrassing T-T [edit: omg im green :poggies: hopefully when they fix the rating bug im still green :monkepensive:] [edit #2: im back to gray :blobcry:] [edit #3: im green again! hopefully i stay green ._.] [edit #4: its after the contest and im gray again :blobsadsad:] - this all happened in a span of two days .-. [edit 205: IM GREEEN]
Rating history